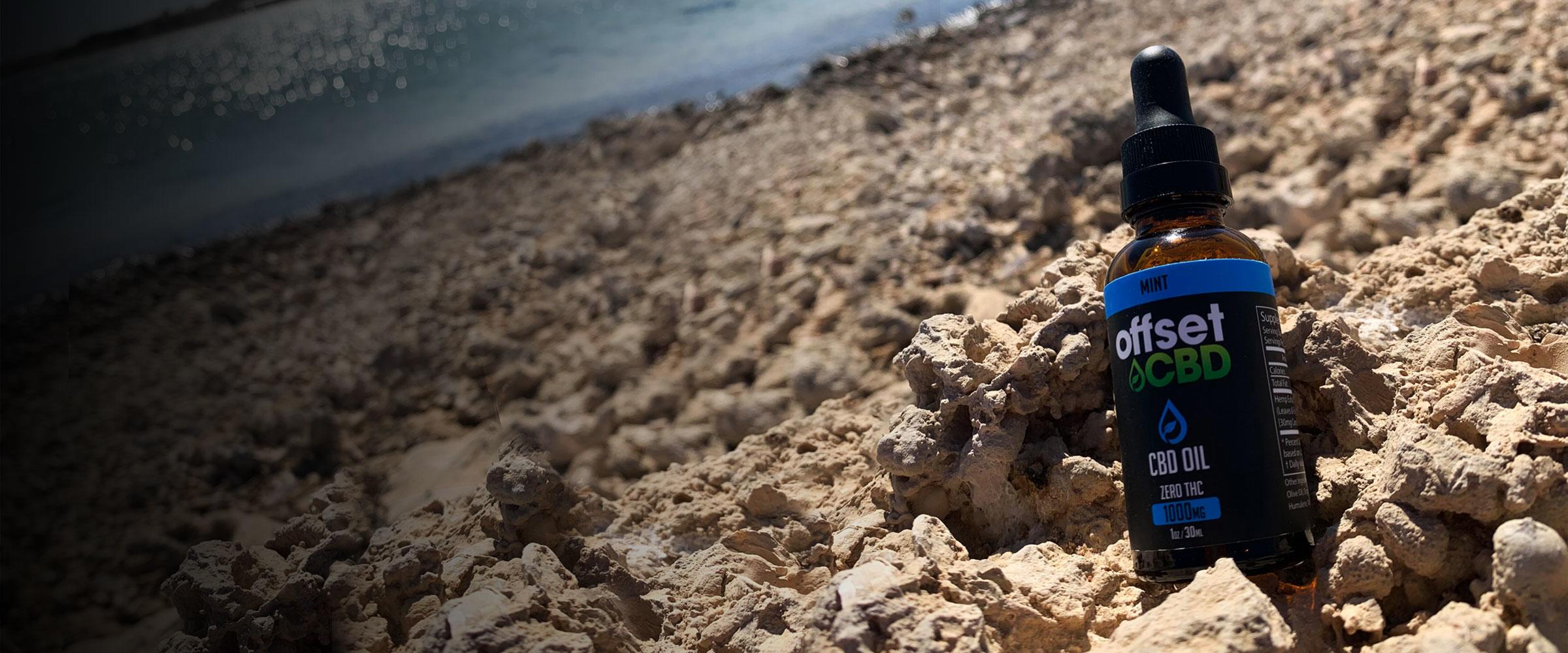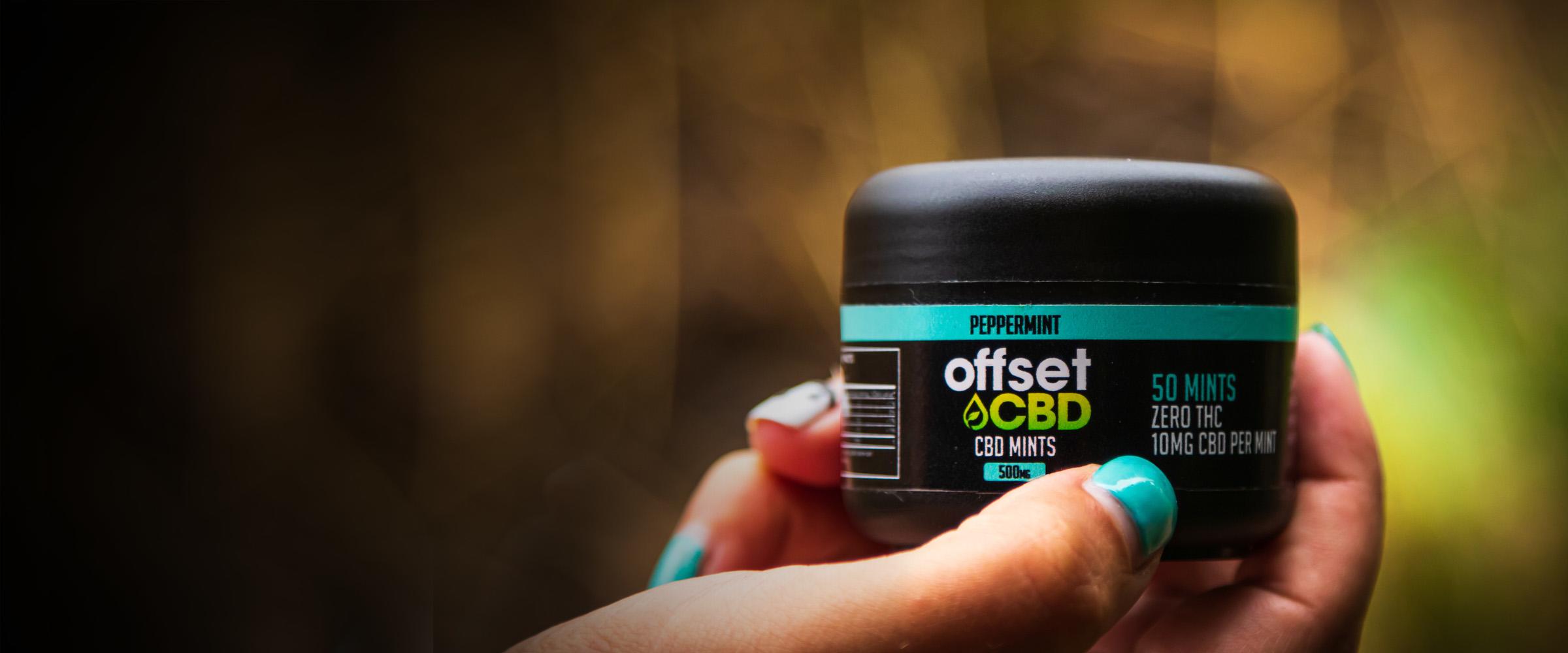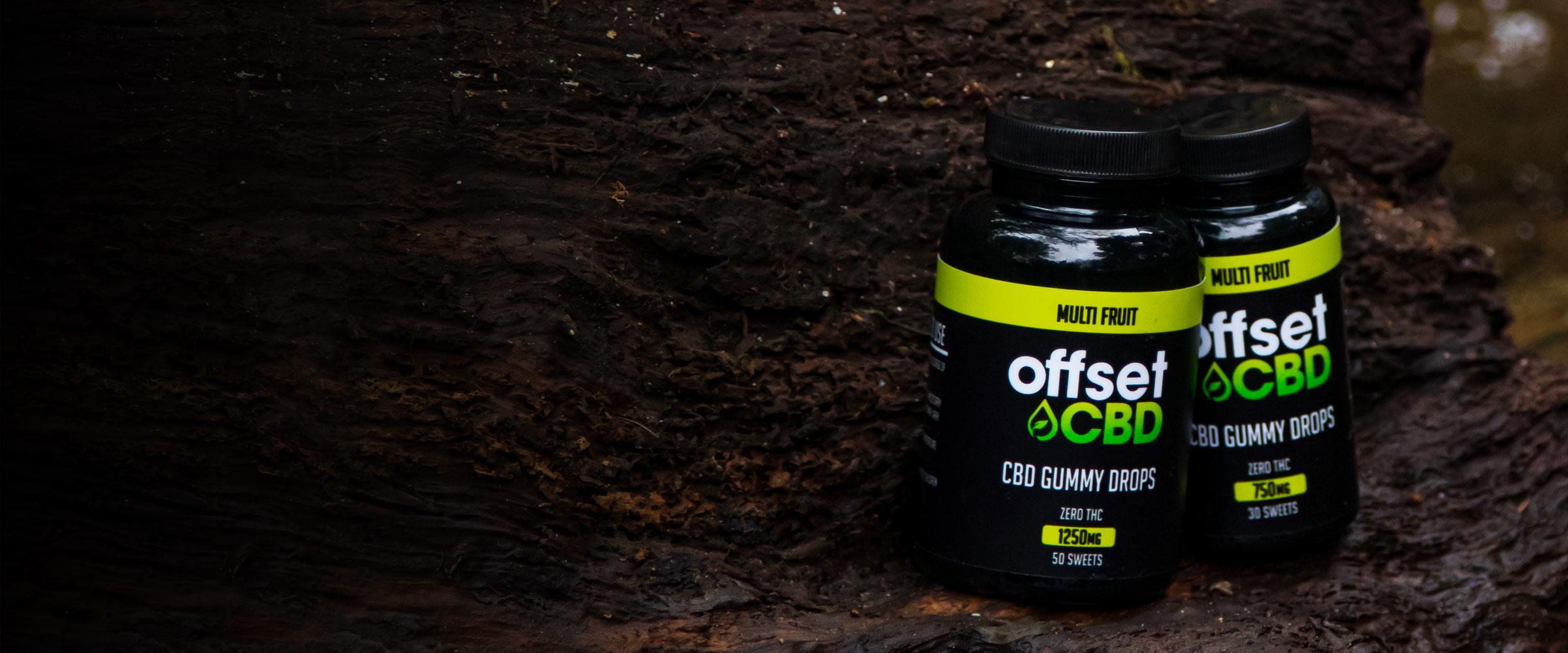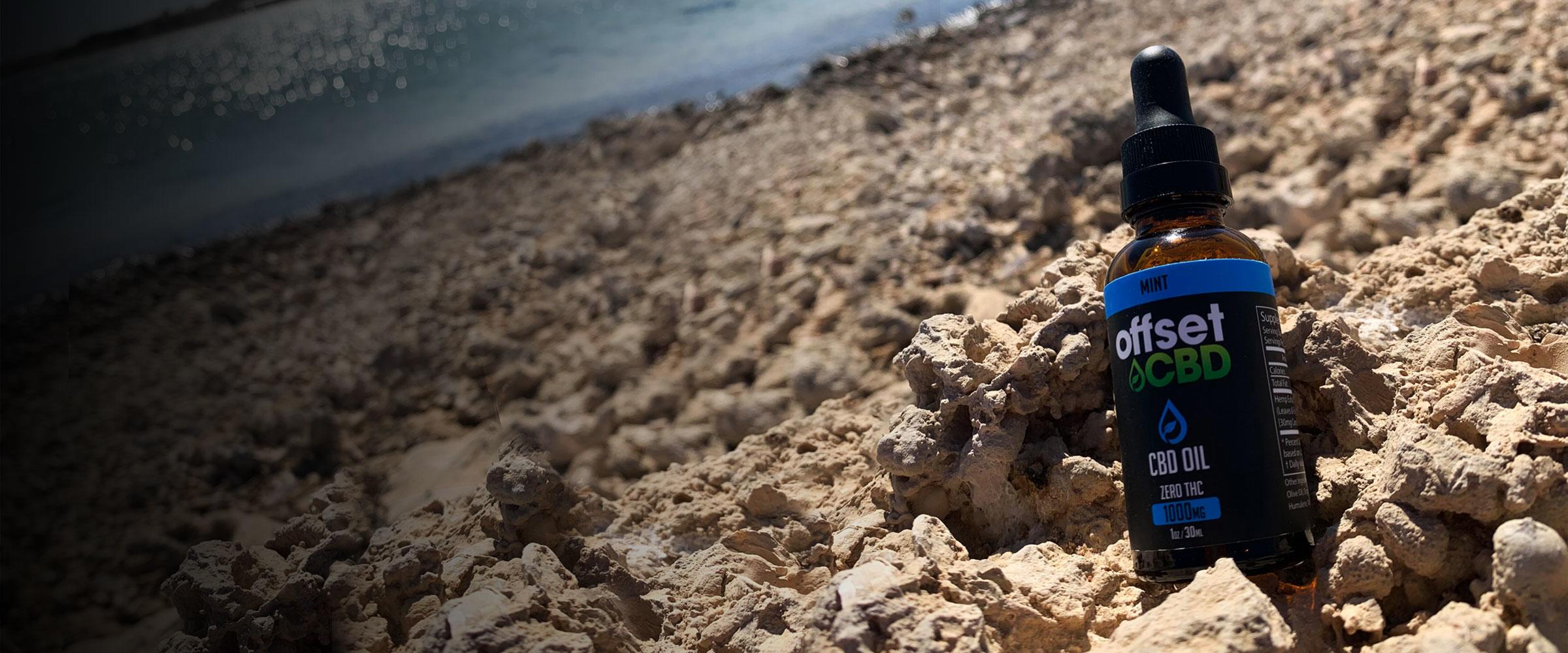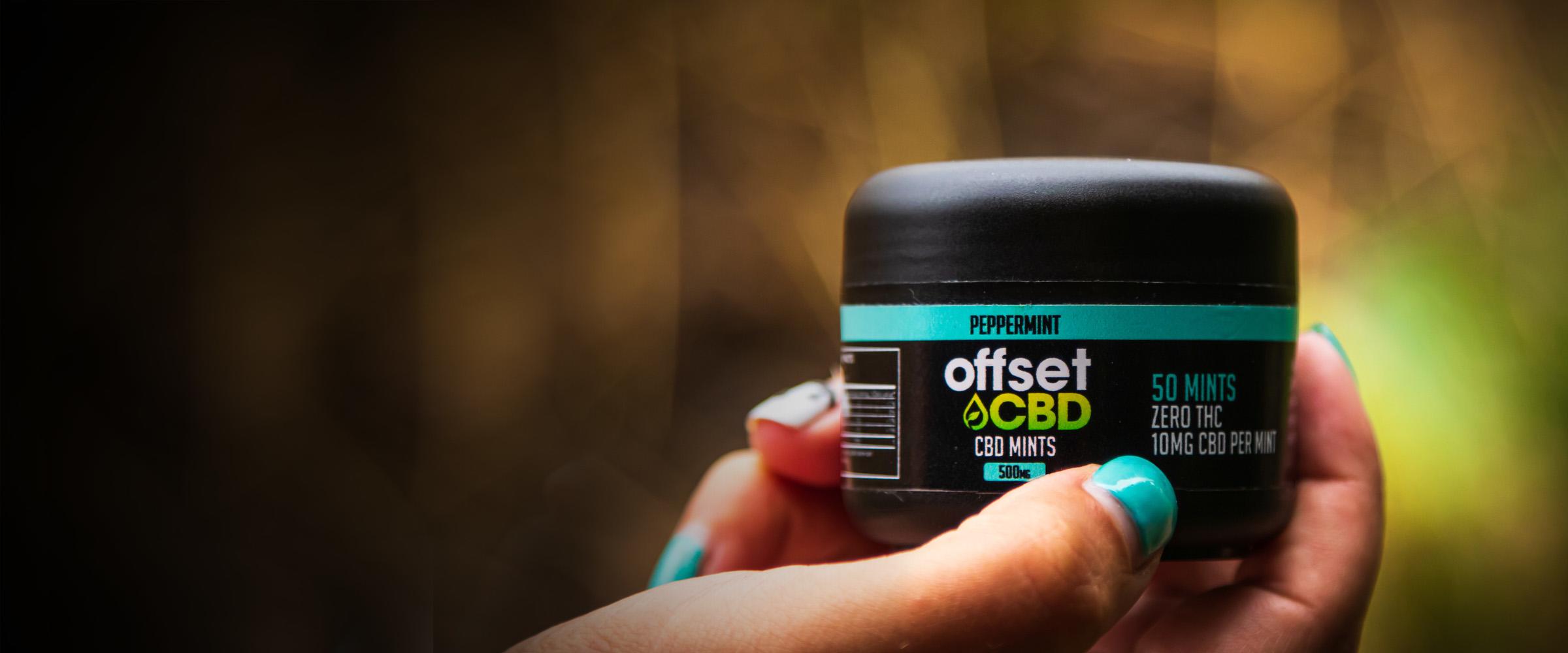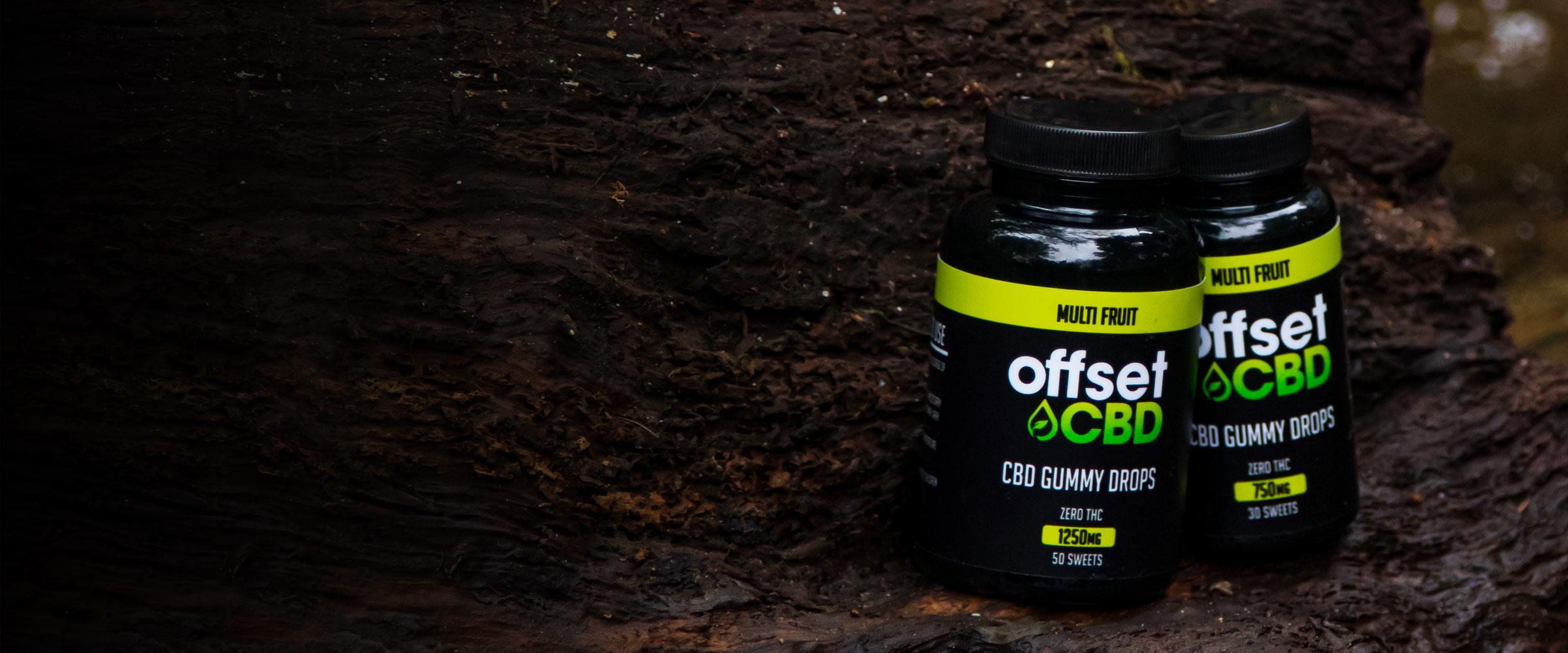 Why Offset CBD?
Some of our many benefits
Zero THC
All our products are completely free of THC, so you can enjoy all the natural benefits of CBD without any psychoactive effects.
100% Natural
We are proud to say that all our CBD oils contain 100% natural ingredients
NO Harsh Chemicals
Our products are completely free of harsh chemicals and this can be seen in our lab results
THIRD PARTY LAB TESTED
We get all our products third party lab tested to ensure our products contain zero THC and you are getting exactly what it says on the label
Hand Picked

JUST FOR YOU...

Find some of our most popular products, hand picked just for you!
CBD Oil 500mg30ml bottle100% Natural HempZERO THCQuick absorbingManufactured to the highest qualityFree from pesticides, herbicides, solvents, and che...
£45.00
View details